40% Off Invitations & Holiday Cards - Discount Applied in Cart
No Coupon Code Needed - Some Exclusions Apply
Design Assistance & Guest Addressing Services Available
HAVE YOUR OWN ARTWORK PRINTED-EMAIL US
Questions: Email mplus3949@ymail.com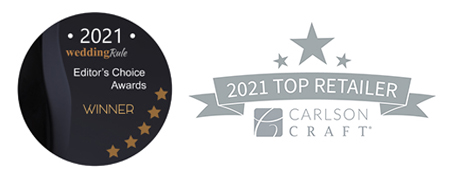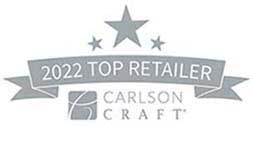 Decorative napkins make it easy to add color and fun to any event. Hortense B. Hewitt offers a selection of designer beverage napkins that feature high-quality color printing or foil stamping on white napkins. Several foil designs are printed on colored napkins.
Our pre-packaged designer napkins feature classic designs, like romantic florals and rustic greenery, perfect for a wedding reception or anniversary party. Our foil stamped napkins feature on-trend designs, including elegant quotes or funny sayings that will make your guests smile. If you want something for a bridal shower or bachelorette party, you've come to the right place. We even offer all-occasion designer napkins you can use for occasions year-round.
Beverage napkins, also known as cocktail napkins, are 4 3/4" x 4 3/4", the perfect size for placing on the bar or dessert table at your event. When deciding how many napkins you'll need, a good rule is three napkins for each guest when serving beverages and appetizers and two more per guest if you're planning to serve dessert. Don't worry about over-ordering. You can use them at home after the party is over.